During August there are several national days and notable holidays and festivals. Why not brighten up your video calls by using our virtual backgrounds to highlight these special days?
You'll find some instructions on how to use these images in Zoom and Microsoft Teams at the bottom of the page.
August 1st – Swiss National Day
On August 1st 1291, the three forest cantons of Uri, Schwyz, and Unterwalden signed the Federal Charter on the Rütli field, near to Lake Lucerne. This event is seen as the founding of Switzerland.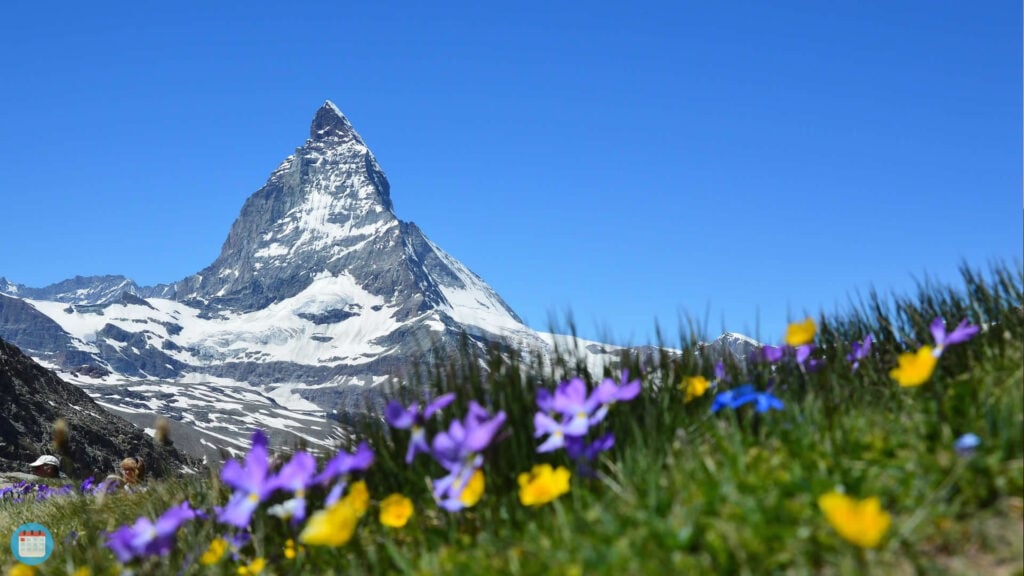 ---
August 6th – Bolivian Independence Day
Known in Spanish as 'Dia de la Patria', this is Bolivia's National Day and marks the signing of the Declaration of Independence on August 6th 1825.
---
August 6th – Jamaican Independence Day
Jamaican independence was granted on August 6th 1962 and each year the date is dedicated to the remembrance of Jamaican history
---
August 9th – Singapore National Day
Singapore declared independence from Britain in August 1963 and gained its own sovereignty on August 9th 1965.
---
August 15th – Indian Independence Day
Also known as 'I-Day', this public holiday marks the date in 1947, when India became an independent country.
---
August 20th – Hungary: St. Stephen's Day
St. Stephen of Hungary was the first king of Hungary and he laid the foundation of the state by converting the Magyar people to Christianity. His Feast Day is the National Day of Hungary.
---
August 31st – Malaysia National Day
Malaysia's Independence Day is celebrated on 31 August. The day commemorates the independence of the Federation of Malaya from British colonial rule in 1957.
---
Instructions
Here's how to add these virtual backgrounds to Zoom and Microsoft Teams