During July there are several national days and notable holidays and festivals. Why not brighten up your video calls by using our virtual backgrounds to highlight these special days?
You'll find some instructions on how to use these images in Zoom and Microsoft Teams at the bottom of the page.
July 1st – Canada Day
Canada Day celebrates of the anniversary of the formation of the union of the British North America provinces in a federation under the name of Canada
---
July 4th – US Independence Day
On July 4th 1776, the United States of America proclaimed its independence from England by signing the Declaration of Independence.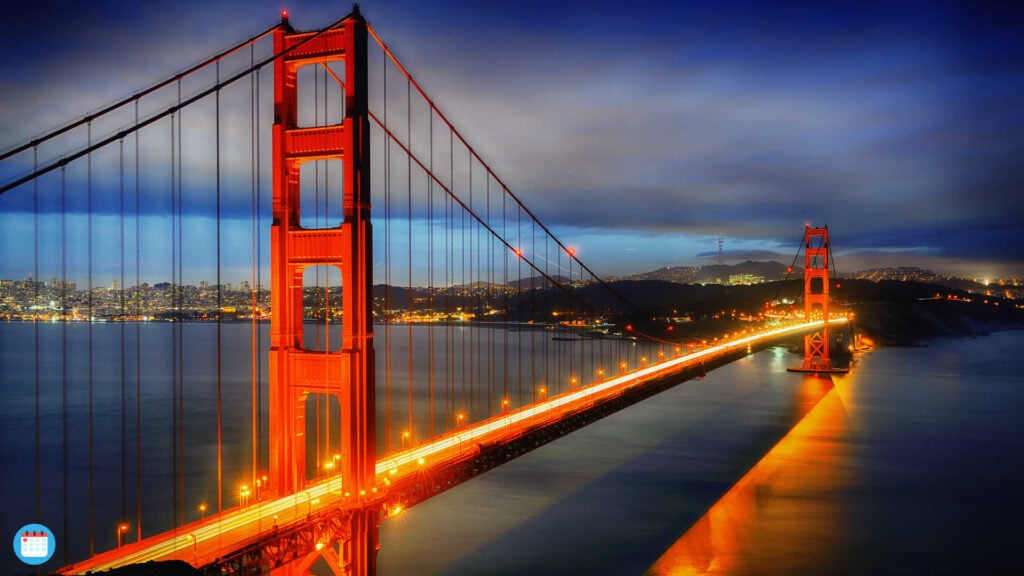 ---
July 14th – Bastille Day
Bastille Day celebrates the birth of the French Republic and marks the storming of the Bastille in 1789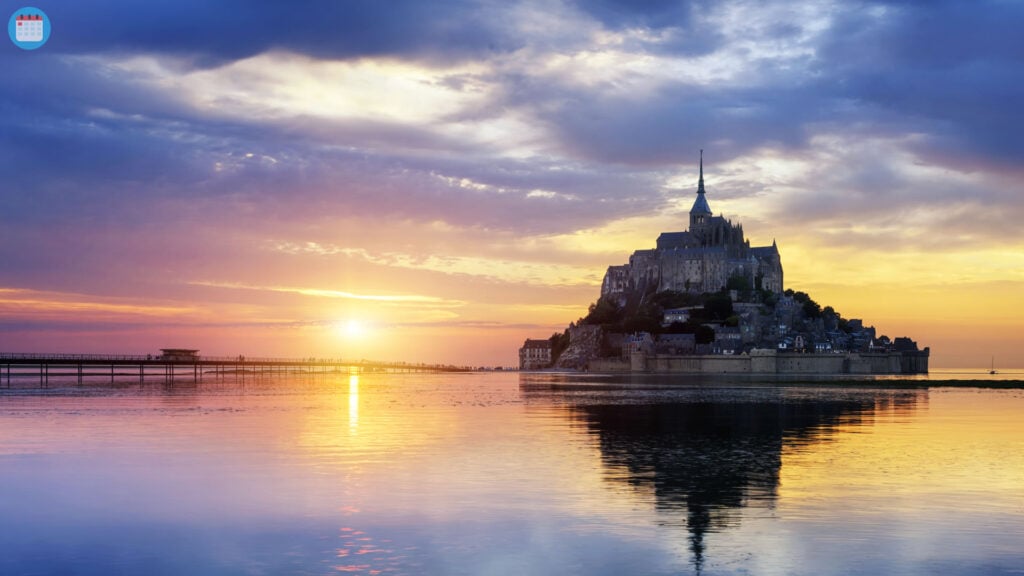 ---
July 21st – Belgian Independence Day
Independence Day celebrates the separation of Belgium from the Netherlands in 1831, as well as the formal establishment of the Kingdom.
---
Instructions
Here's how to add these virtual backgrounds to Zoom and Microsoft Teams