Put a spring in the step of your April video conferences by adding a background celebrating the key holidays and festivals during the month.
April 1: Cypriot National Day
Also known as 'EOKA Day', this holiday commemorates the start of the insurgence against the British in 1955
April 4: Senegalese National Day
Celebrates independence and the transfer of power agreement signed with France on 4 April 1960
---
April 14: Songkran
The Songkran festival is the traditional Thai New Year's Day and is celebrated from April 13th to April 15th.
---
April 15: Israel Yom Ha'atzmaut
Israeli Independence Day commemorates the declaration of independence of Israel in 1948
---
April 18: Zimbabwean Independence Day
On April 18th, Zimbabwe Independence Day marks independence from the United Kingdom in 1980.
---
April 23: England, St. George's Day
St George is the patron saint of England. Celebrated annually on April 23rd, as this is the generally accepted date of St. George's death
---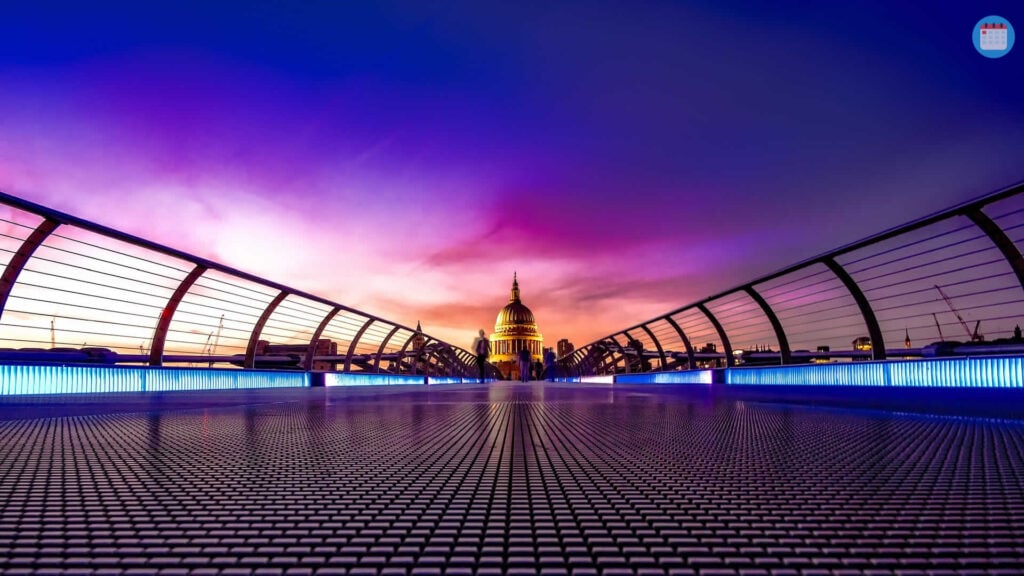 ---
April 27: King's Birthday
Officially commemorates the birthday of King Willem-Alexander who was born on 27 April 1967.
---
April 27: South African Freedom day
Celebrates freedom and commemorates the first democratic post-apartheid non-racial elections held on April 27th 1994, which saw Nelson Mandela elected as President.
---
Instructions
Here's how to add these virtual backgrounds to Zoom and Microsoft Teams